Staff - The Barfield Family
"We are thrilled with how much our son has developed over the term and how well the staff know the children." Parent
Barfield School is very proud of the unique partnership that exists between staff, children and parents and we consider ourselves to be fortunate in having dedicated, enthusiastic, loyal and well-qualified teachers in both the Lower and Upper Schools.
Mr Andrew Boyle is Headmaster of the school with Mrs Christina Tupper as Deputy Head. They work closely with the Senior Management Team to ensure the smooth and effective running of the school.
In the Lower School, class teachers are carefully chosen to provide academic, social and emotional support to the children. In the Upper School, form tutors and heads of year provide pastoral support and academic matters are monitored by the subject teachers and heads of department.
Administrative Staff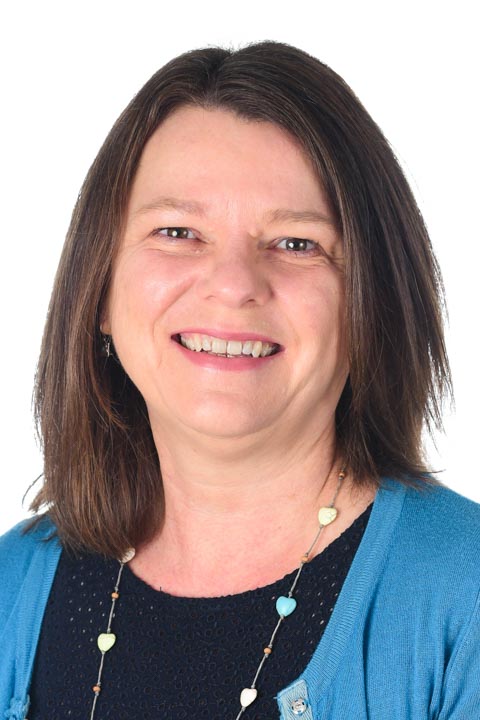 Receptionist/Office Admin. - Mrs Joanne Spooner

admin@barfieldpst.org
Jo joined the Barfield family in 2019, as the Office Administrator and Receptionist. Prior to Barfield she worked as an Office Manager at Amery Hill School and the Cauliflower Group Ltd. Outside of Barfield, Jo enjoys walking, playing badminton, travelling and settling down with a good book.
---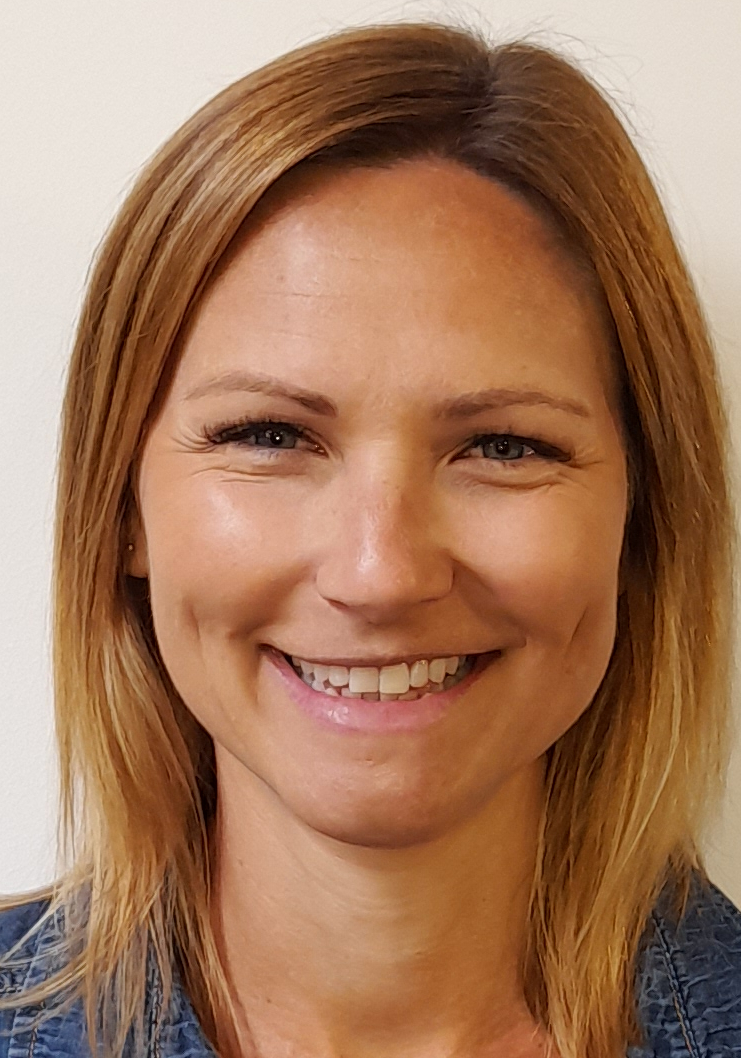 Marketing Manager - Mrs Rochelle Jackson
Qualification -

rjackson@barfieldpst.org
Rochelle joined the Barfield family in September 2022, as Marketing Manager. Prior to Barfield she worked in various administrative roles, commercial property marketing, and she is currently running a Direct selling business part-time. Outside of Barfield, Rochelle enjoys a variety of music including singing in her local church band. She also enjoys being outdoors with her three girls and their dog Bailey. She is passionate about her Scentsy business, selling home fragrancing and offering a safer, flame-free alternative to candles.
---
Maintenance & Grounds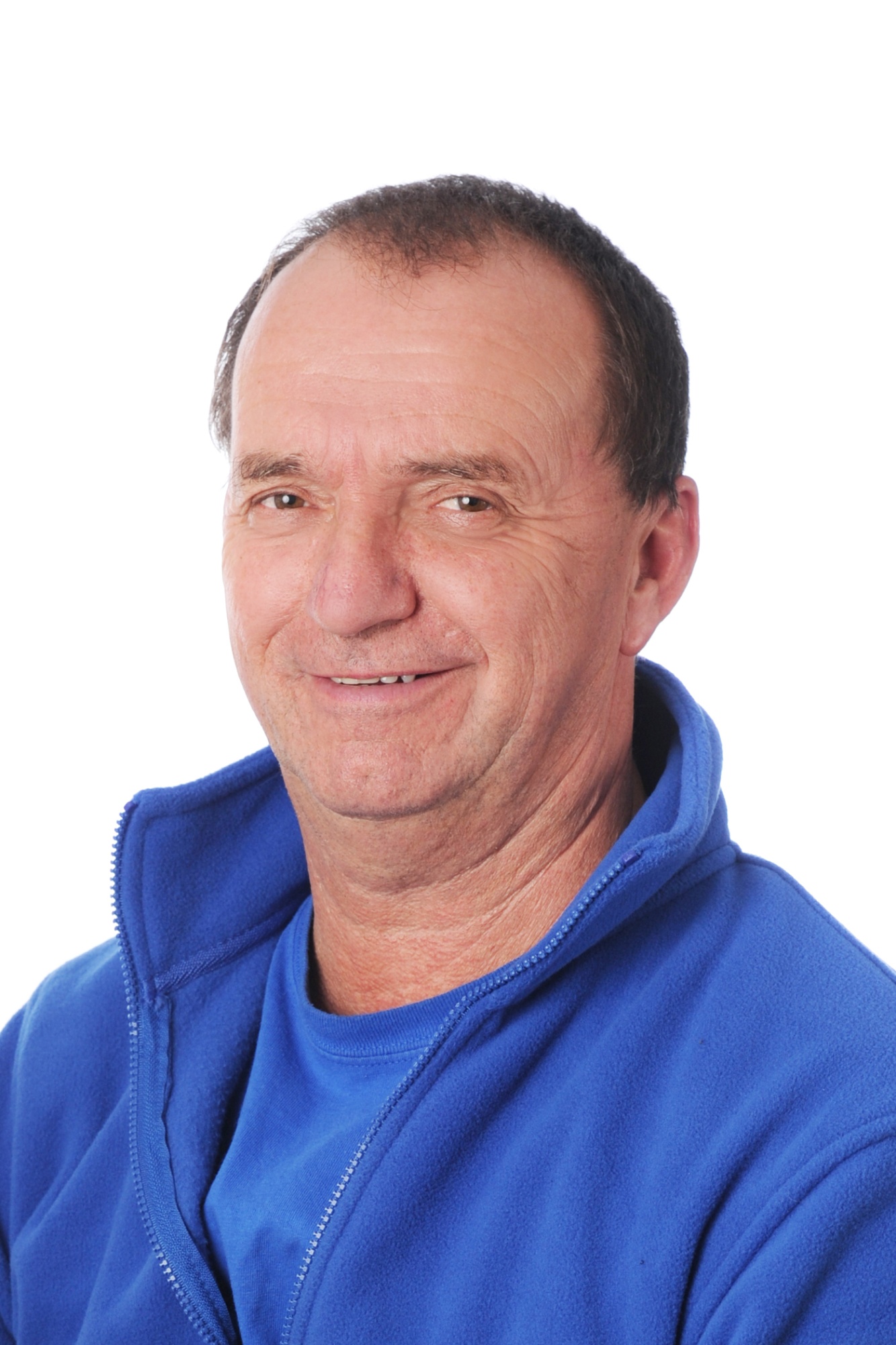 Maintenance Manager - Mr Cliff Dean

cdean@barfieldpst.org
Cliff joined the Barfield family in 2009 as Maintenance Manager. Prior to joining Barfield, Cliff was a general builder for 25 years. Outside of Barfield, Cliff is a Dance Teacher and spends most weekends teaching adults a range of different dances. Cliff has recently taken up paddle boarding, which he is very much enjoying.
---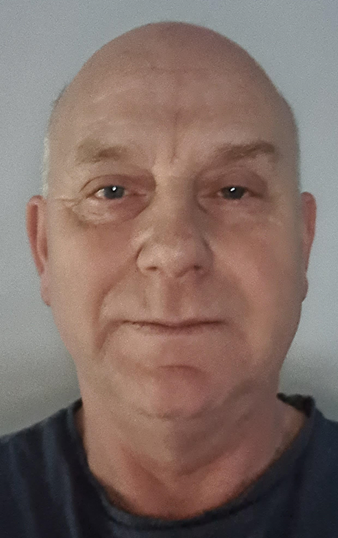 Maintenance Assistant - Mr Andy Grant

agrant@barfieldpst.org
Andy joined the Barfield family in 2022 as Maintenance Assistant. Prior to joining Barfield, Andy worked as a Plumbing and Heating Engineer and a Bathroom and Kitchen Installer. Outside of Barfield, Andy enjoys mountain biking, football, walking and snorkelling.
---
Three-Peaks Outdoor Pursuits and Grounds Team
---
---
---
---