Outdoor Life
Barfield is characterised by the enduring qualities of warmth and friendliness.''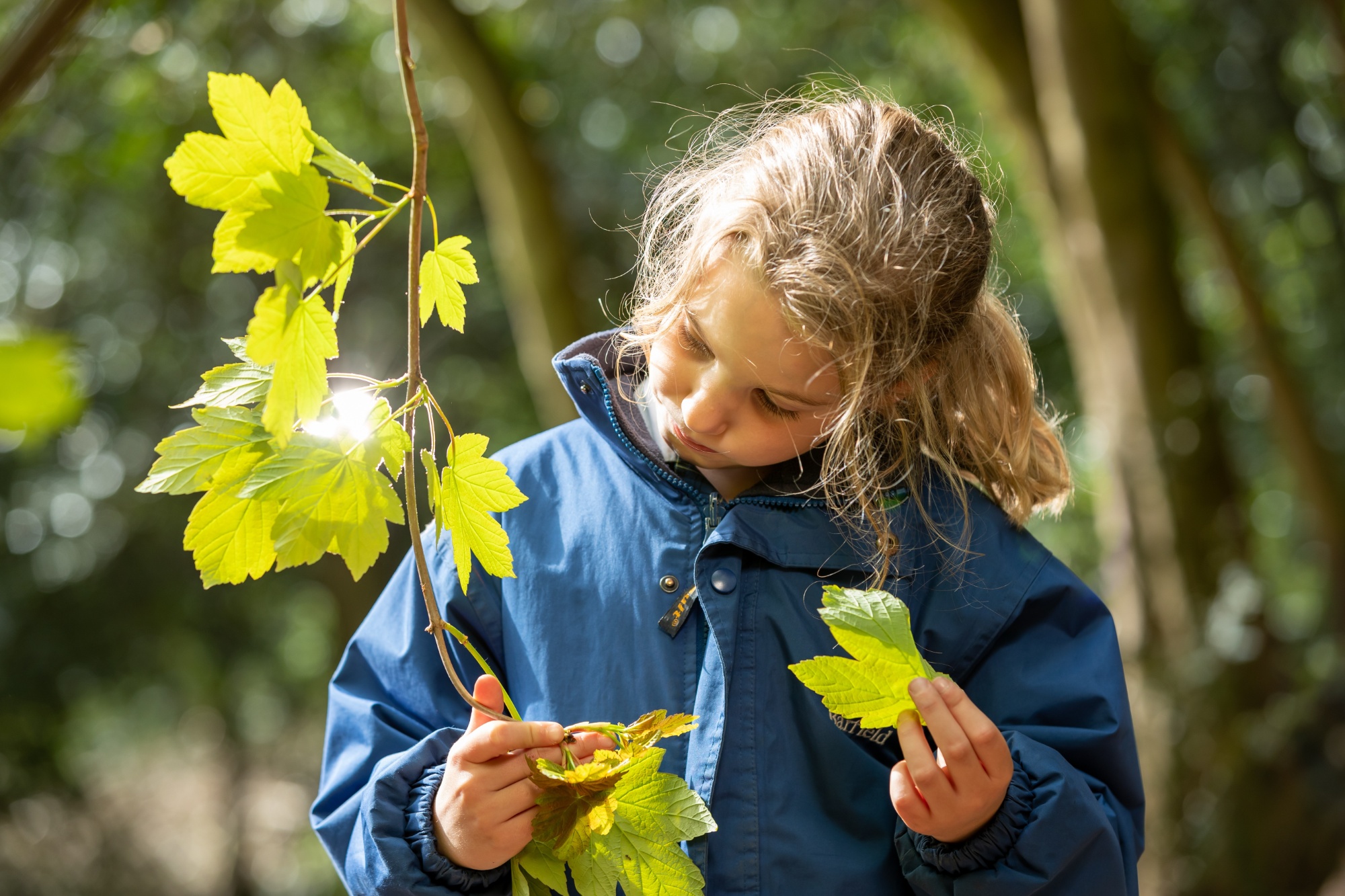 Re-engaging with nature is so important for today's children and the boys and girls at Barfield enjoy a very healthy balance of time spent indoors and outdoors. Forest School, ACE Days and Outdoor Pursuits are purposefully designed to maximise their learning in the outdoor environment. All children are encouraged to participate and not only are the activities fun, they are also vital for developing confidence.
Break times are greeted enthusiastically, and Barfield has a number of outdoor play areas for the children to use during their break periods including a sandy play area exclusively for the Pre-Prep children. A number of climbing, balancing and swinging activities are provided for and the children use the main fields for ball games. With two hard play areas (one of which is floodlit) there are plenty of opportunities for the children to let off steam and run around.
---
Forest Schools
Each Pre-Prep class heads down to the woods each fortnight for their 'Forest Schools' sessions, led by our own Forest Schools-trained Staff. Here, children from Owlets to Year 2 have freedom to explore and space to think. They learn about nature, and practise essential bush craft skills, such as fire building and shelter making. Forest School is a unique approach to learning that focusses on the holistic development of the child and can be used to reinforce class learning.
---
A.C.E. Programme
Barfield's ACE Days (Awareness, Commitment and Empowerment) are a way in which we supplement the curriculum's global and environmental education components. Each ACE Day is themed to cover various modern day issues with the application of modern day skills. For example, First Aid. ACE includes practical education days, held outside and in the community, and provides very valuable lessons on sustainability, recycling and green sense – valuable lessons for the future.
---
Three Peaks Barfield
Barfield School benefits from having its own Outdoor Pursuits department, Three Peaks Barfield on site. The boys and girls have weekly lessons as part of our Adventure progamme and gain confidence by challenging themselves physically and mentally, whether on the high ropes courses and quad bikes, or through team building activities and initiative tests.