Barfield Friends
Families of Barfield children and staff will automatically become a member of "Barfield Friends" on joining the school, and will be invited to join in as and when they can with events and activities.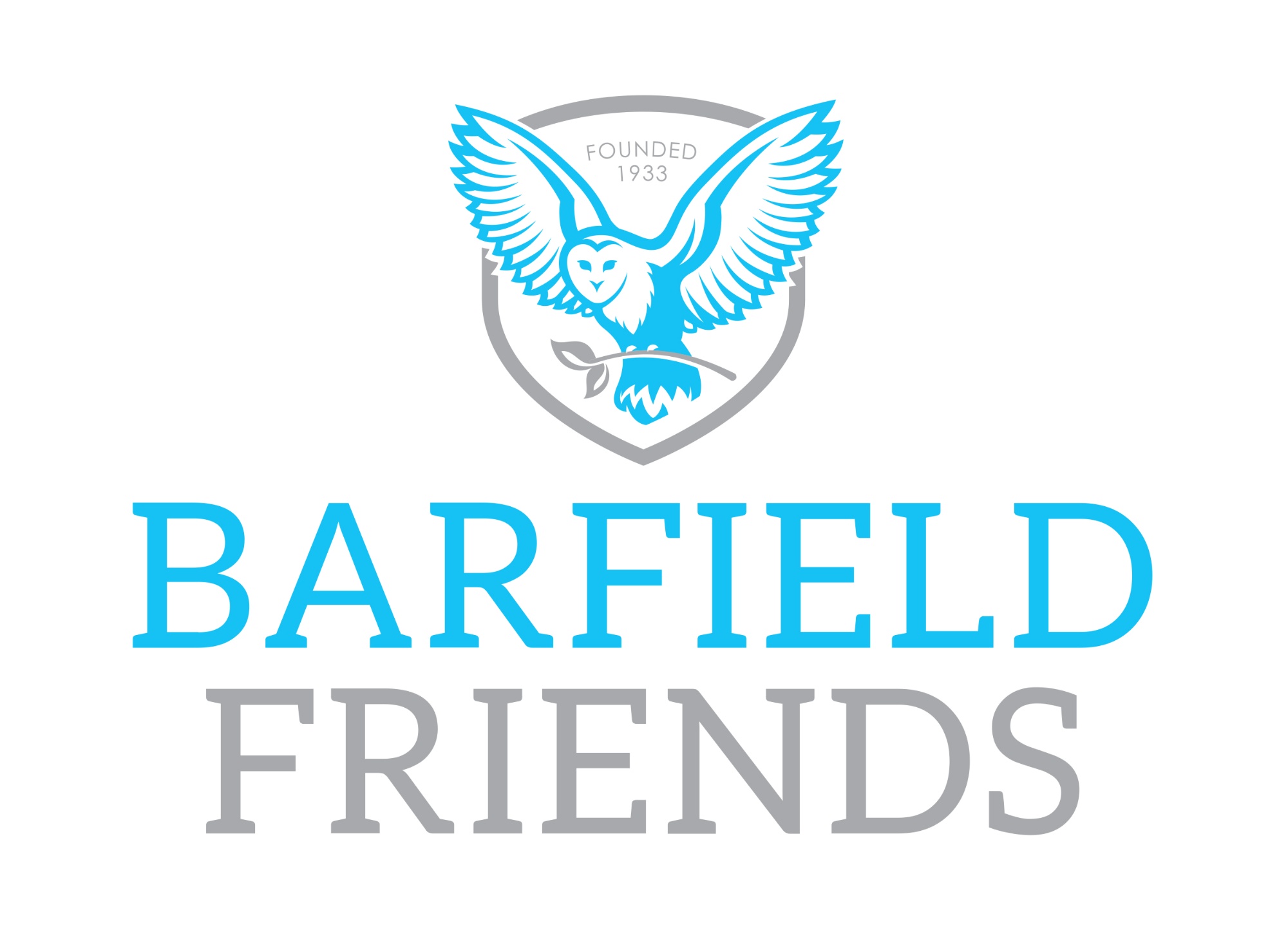 We organise events for the benefit of children and their families, the aim of which is to have fun, foster the family ethos of the school and hopefully raise some money as well!
Funds are raised at some of the events in order to help the school to buy those 'little extras'. Over recent years we have contributed towards additional interactive whiteboards, table tennis table, netball posts, outdoor play equipment, deckchairs and also made some substantial donations to a couple of small local charities.
The Barfield Friends meet throughout the year, your class rep will have the dates for this year's meetings. You are all very welcome to come and join us for a chat and a drink and to plan the next social event.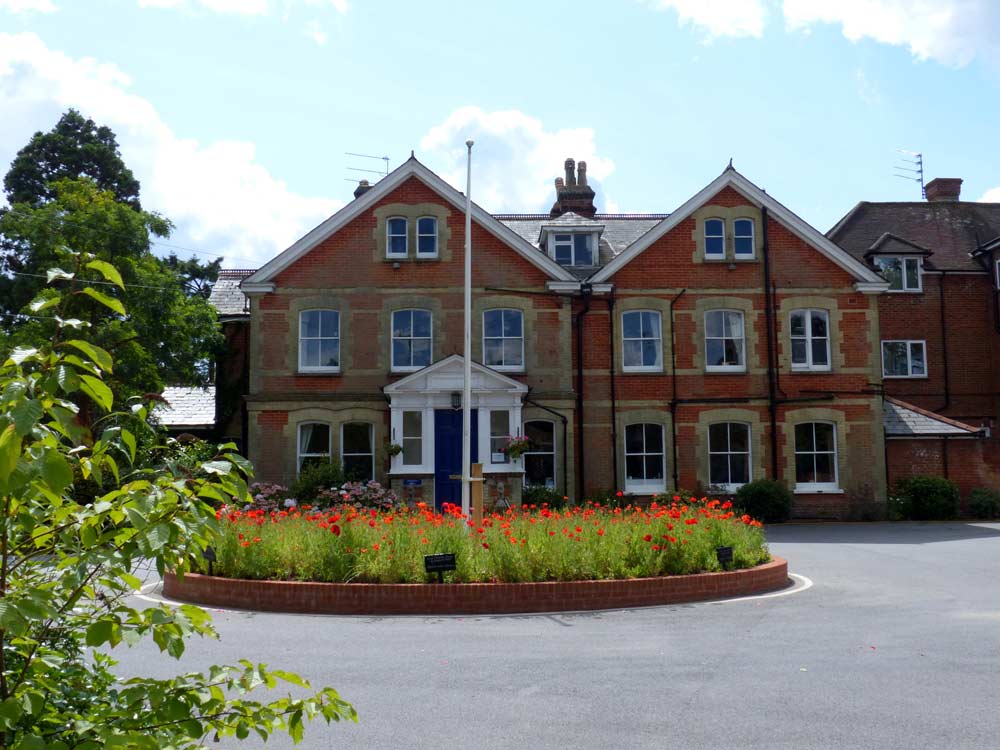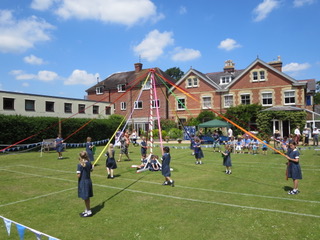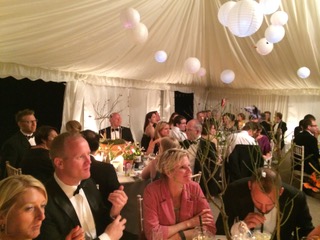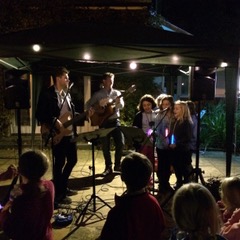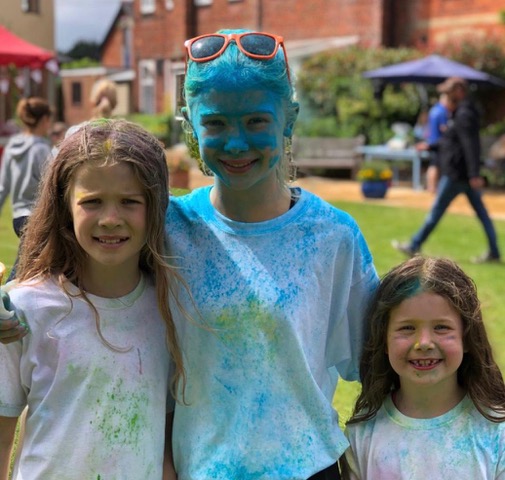 The Committee:
Each year group has a class representative, who are the link between the committee and the Barfield families. They will from time to time send out information on events and key dates.
The Committee:
Chairman of the Friends – Ruth Singh
Treasurer - Sarah Lee
Secretary – Rebecca Freer
Annual Barfield Friends Events:
Welcome Coffee Morning - September
Bonfire Night - November
Christmas Fayre - December
Quiz Night - February
Colour Run - June
Summer Social - July
Contacting us:
For general enquiries please email us at barfieldfriends@barfieldpst.org We will get back to you directly or forward your email onto the relevant individual and let you know that we have done so. Please be aware that there is a Barfield Friends notice board near the wooden gate leading round to the Nursery, where you can find details of meetings and social events. We can be followed on Facebook and Instagram.
We look forward to meeting you and welcoming you to the Barfield Community.