Facilities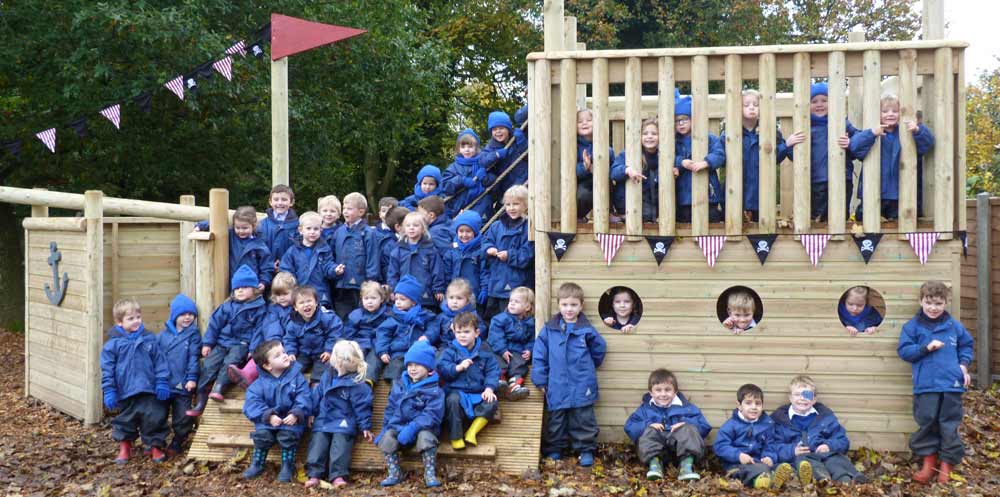 Nursery children at Barfield can access all the facilities that the school has to offer.
Set in 12 acres of attractive countryside the nursery spans three buildings. Each with light wooden floors and pale walls to ensure the classrooms are bright and airy. Numbers are strictly controlled so there is plenty of space and light for the children to play and learn.
The nursery children spend a great deal of time outside. Children can access secure outside "Play to Learn" areas themselves. They also venture further into designated play areas with wooden mud kitchen, tee-pees, balance beams and the much-loved wooden pirate ship.
They have their own raised bed garden in the school garden, which they then carefully take to the Cookhouse to create delectable morsels to take home. As well as a dedicated nursery 'Dig' area. Here the nursery enjoy digging and watering to their heart's content and having lots of fun.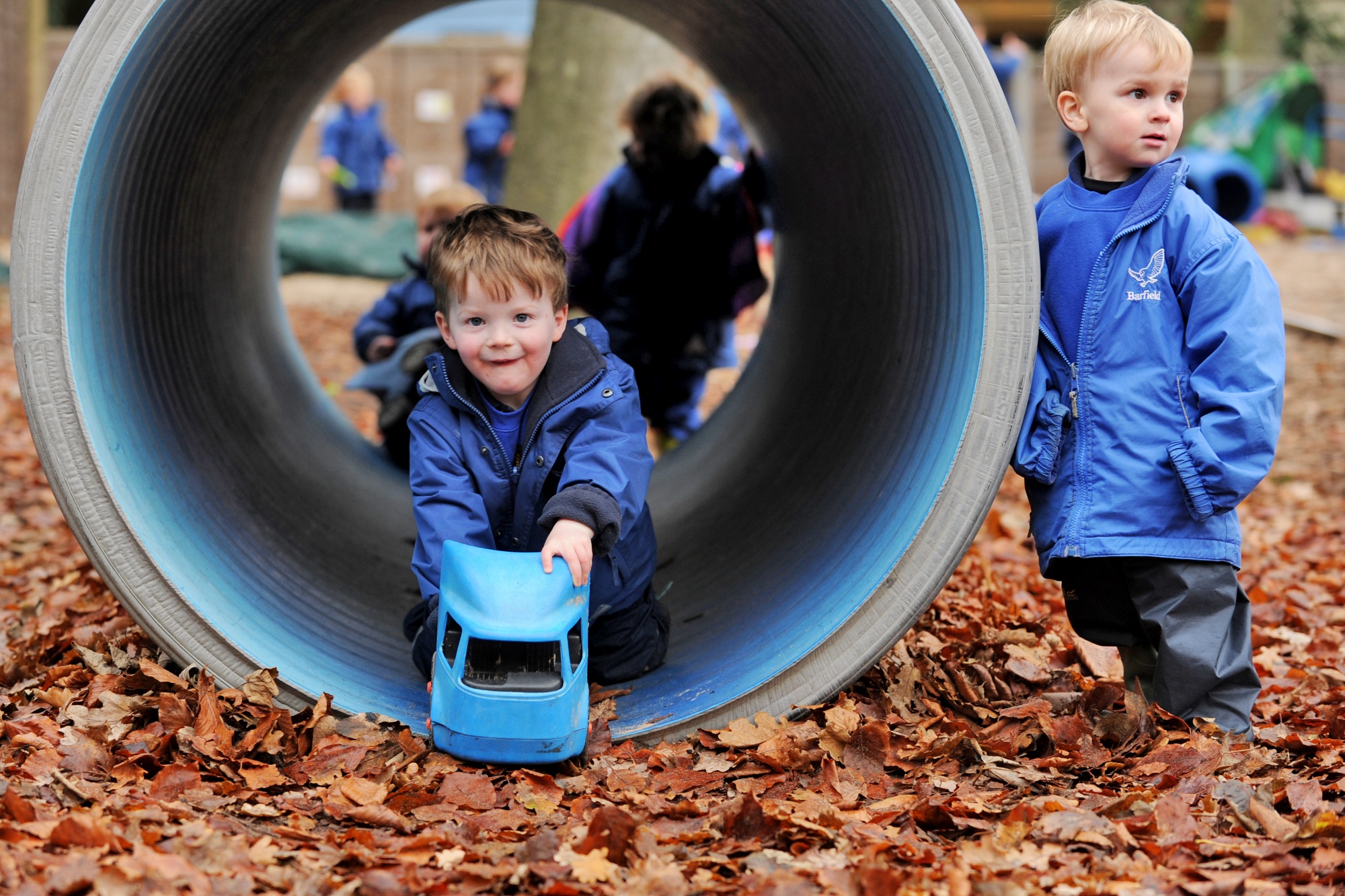 Owlets and Owls use the hall and our wonderful outdoor spaces for P.E every week. The children attend Forest schools regularly where they learn about essential bushcraft skills and nature. The lesson is always finished by enjoying a warming hot chocolate around the log circle.
Owlets use the indoor heated pool every week to help build up their water confidence, ready for their weekly swimming lessons once they move into Owls.
---
Indoor Heated Swimming Pool
Termly swimming lessons for Owlets and weekly swimming lessons for Owls.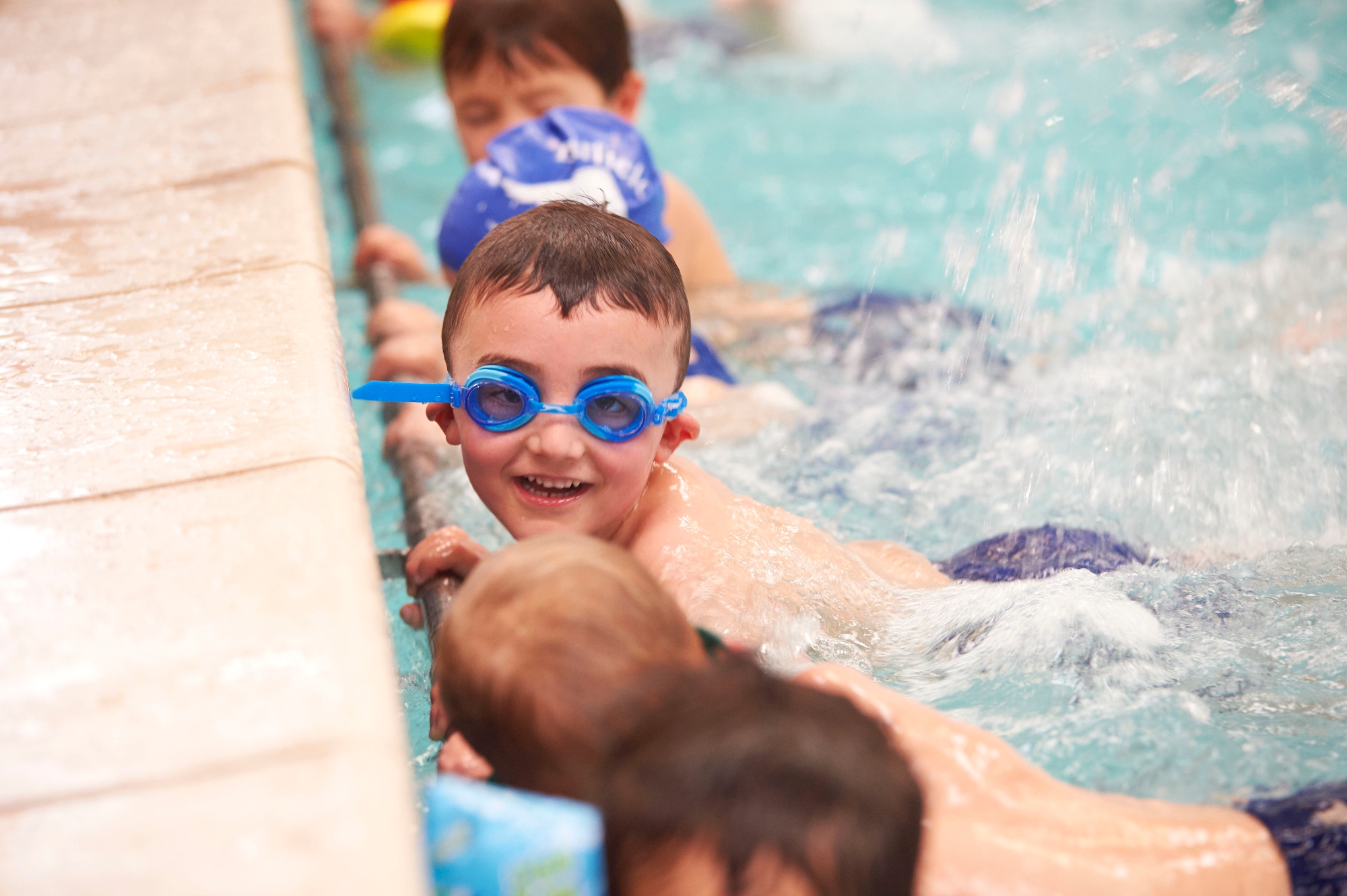 Auditorium
Nursery children have specialist music lessons and partake in the Pre-Prep productions.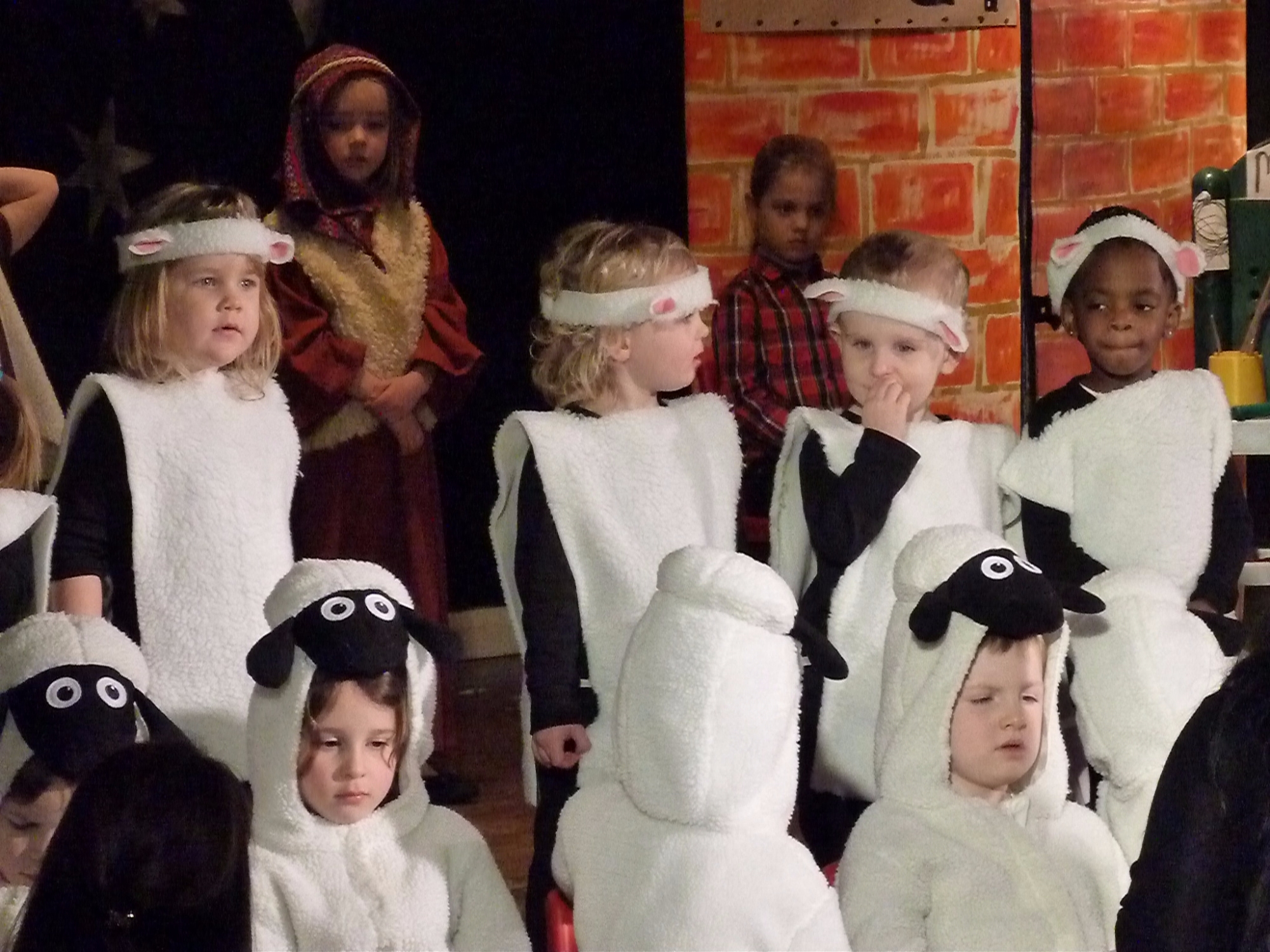 Dining Hall
Nutritious, balanced and delicious school dinners are eaten in the Dining Hall.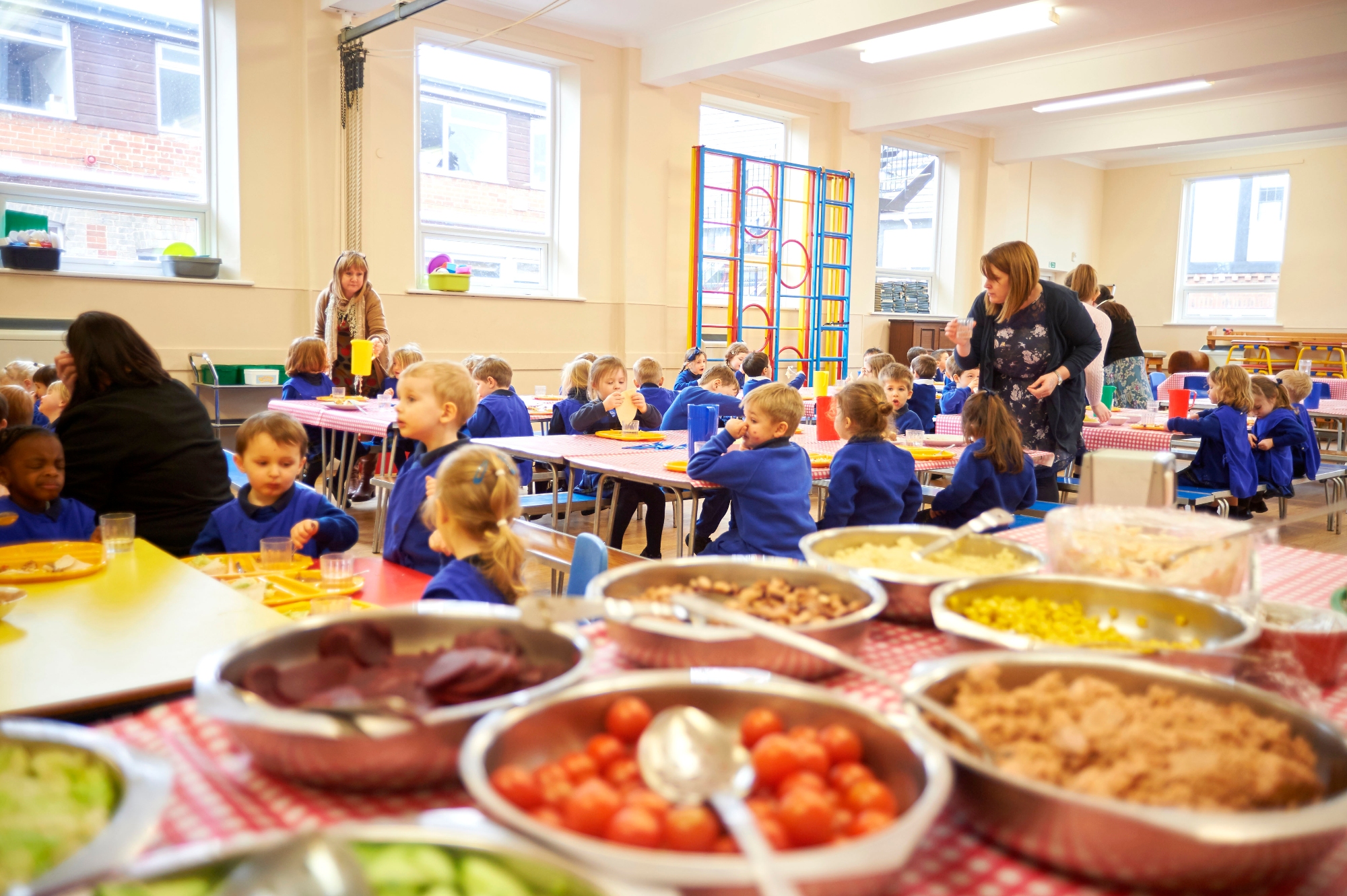 Food Tech Room
The children bake regularly in the Food Tech Room, often using homegrown ingredients.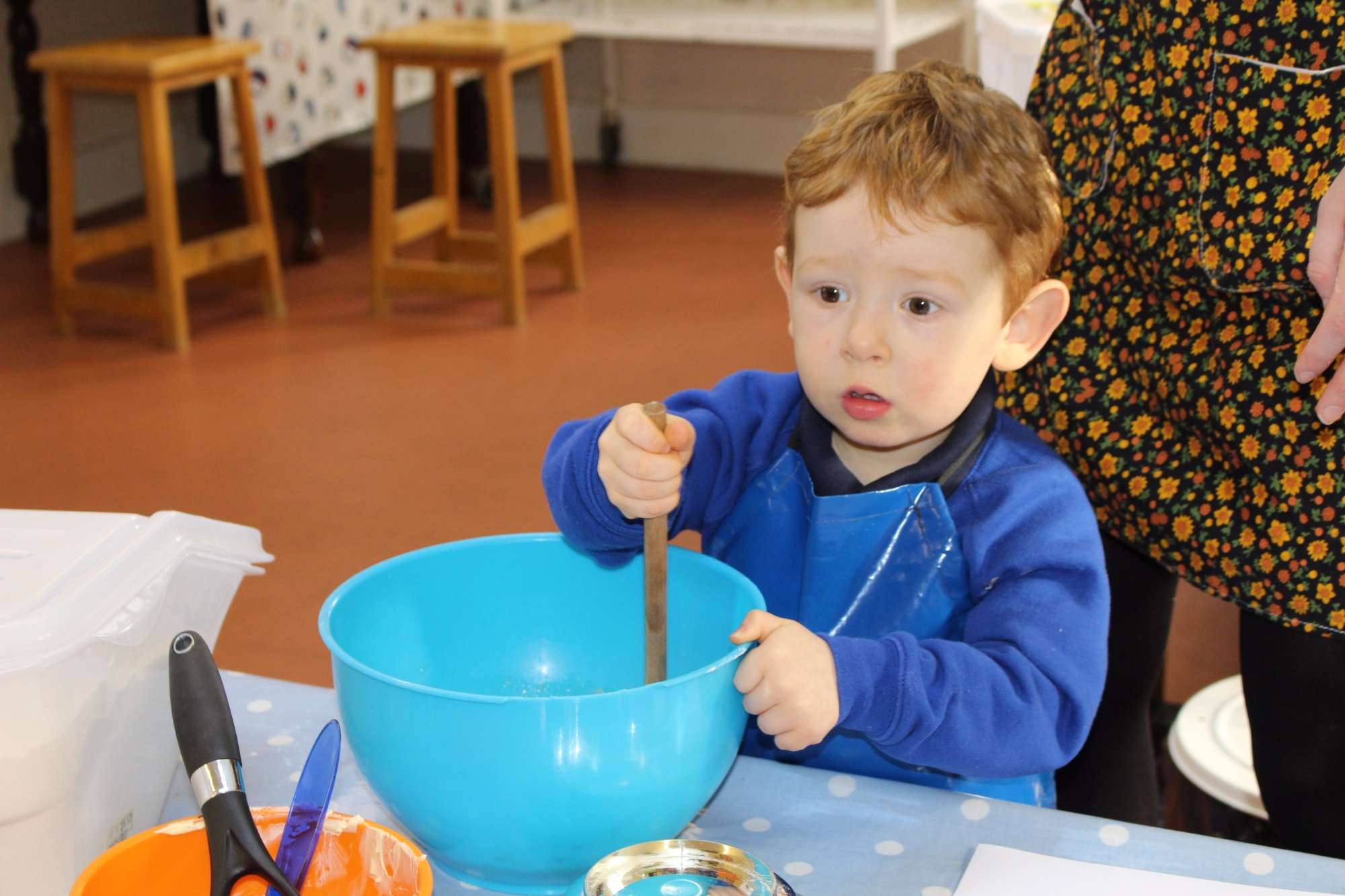 School Events
Children are a huge part of Barfield life. They take part in all school events, including Sports Day and the Pre-Prep Nativity.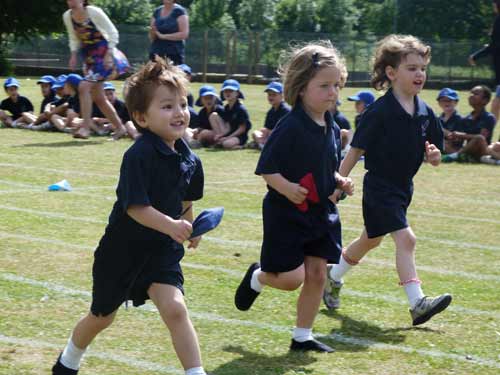 Forest School
The children attend Forest School where they learn about nature.