Activity Camps
"Our OUTSTANDING Activity Camps take place throughout the year and provide children with a tailor-made, high quality programme of activities to motivate them and build their self-confidence whilst having fun in an adventurous, outdoor environment."
"My two children have just finished their first activity camp and have had an absolute blast. I can't believe how much excitement was packed into three days. Thank you!"
Children from Reception to Year 6* come to our week long camps and enjoy a wide variety of sports, outdoor activities and games in an active, fun environment. Our exhilarating and challenging adventure activities are enjoyed by all who take part.
Children participate in a variety of activities from High Ropes & Zip Wire to Quad Biking & Archery, whilst being looked after by our highly motivated and experienced team.
The camps run from 9:00am to 4:00pm with FREE early drop off from 8.30am.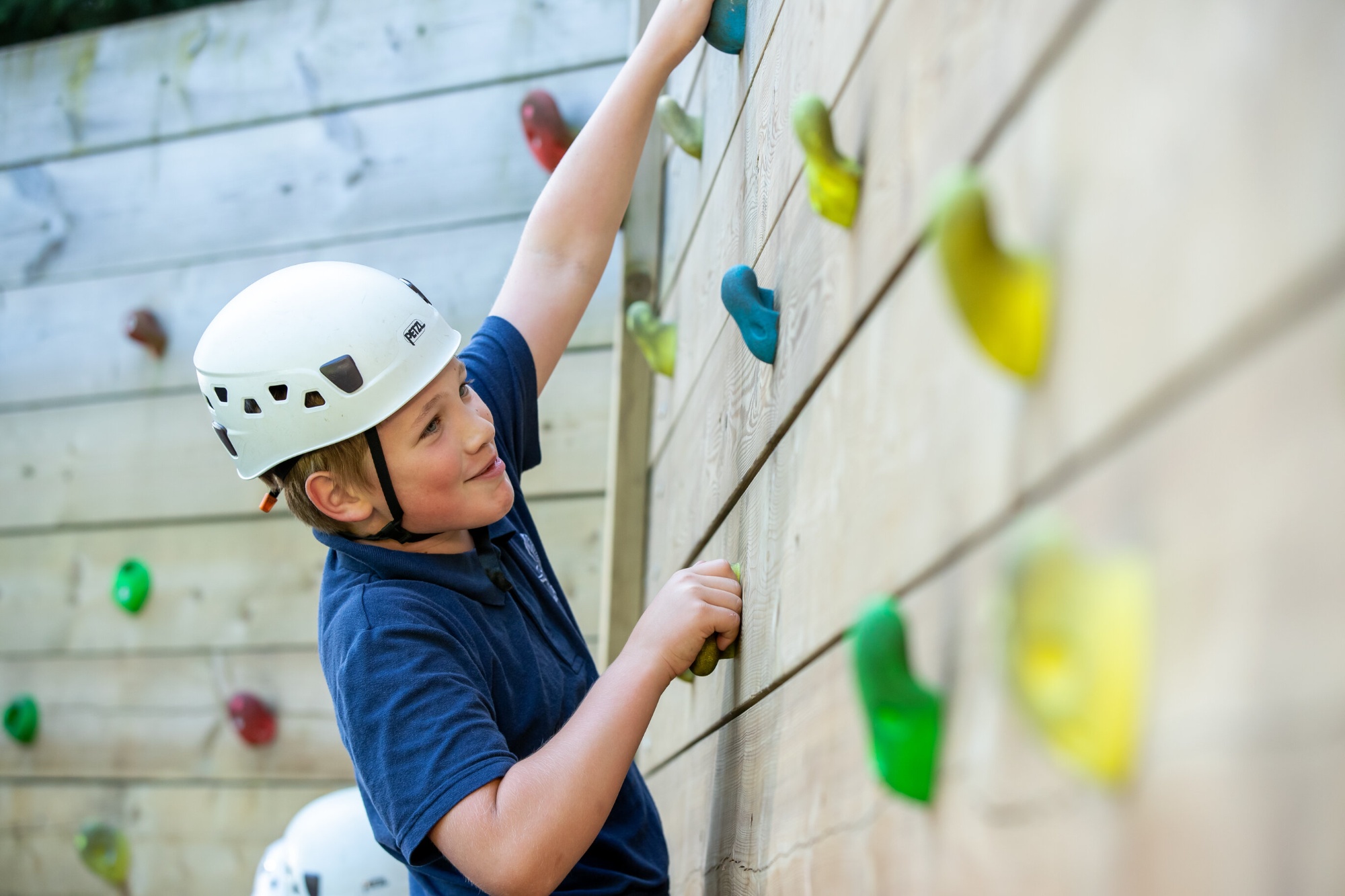 Please note:
*Age restrictions do apply to some of the activities. All activities take place here on site at Barfield school, except the Woodland Walk and some Shelter Building activities where we use the adjacent Runfold Woodland. Activities change from day to day and we can not guarantee that your child will do a specific activity,
We accept ChildCare Vouchers as a form of payment for our Activity Camps. Please see the Supplementary Information for further details.
Please note we are a Nut Free Camp, so please refrain from bringing such items.
Activity Camp From January 2021
All of our Camps are week-long bookings and the children are within the same group for the full week with the same staff, this gives the children the opportunity to make new friendships and grow within the group whilst taking part in fun challenging activities.
Activity Camp Dates 2021
Three Peaks Camps
Please Click on the Book Button to see a full list of the camps we are offering this year
We have now released all of our availability for Summer 2021