About Us
Barfield is a co–educational Preparatory School for children aged 2 to 11 in Farnham, Surrey. We aim to give our children a complete educational experience, with outstanding academic teaching in an excellent pastoral setting, and to prepare them fully for the senior school of their choice. Our central belief is that our children should be happy and positively challenged in what they do, and they will achieve to very high levels.
In September 2016 Barfield School joined The Cothill Trust, recently rebranded The Prep Schools Trust which comprises of a number of educational establishments and supports prep schools. The Trust was established in the 1970s and each of the member schools is encouraged to retain its own individuality while benefiting from belonging to a larger group, which gives it financial security and allows the sharing of educational ideas and best practice. All of the schools in the Trust share a common purpose: to offer outstanding, varied and inspirational education to children of Preparatory School age.
Set in 12 acres of beautiful grounds, one mile east of Farnham, the school was founded in 1933 and became an educational trust in 1963. It is a co-educational preparatory day school, providing the best possible education for the 21st century.
A happy and respectful rapport between children and staff at Barfield is a wonderful platform for engaged learning. Small class sizes ensure children can work at their own pace while being encouraged, challenged and rewarded in all aspects of their school life.
"Barfield is a happy, caring, nurturing environment. There is focus on the whole child, building confidence while achieving great things. We are glad we chose Barfield for our first schooling experience." Parent
Departments: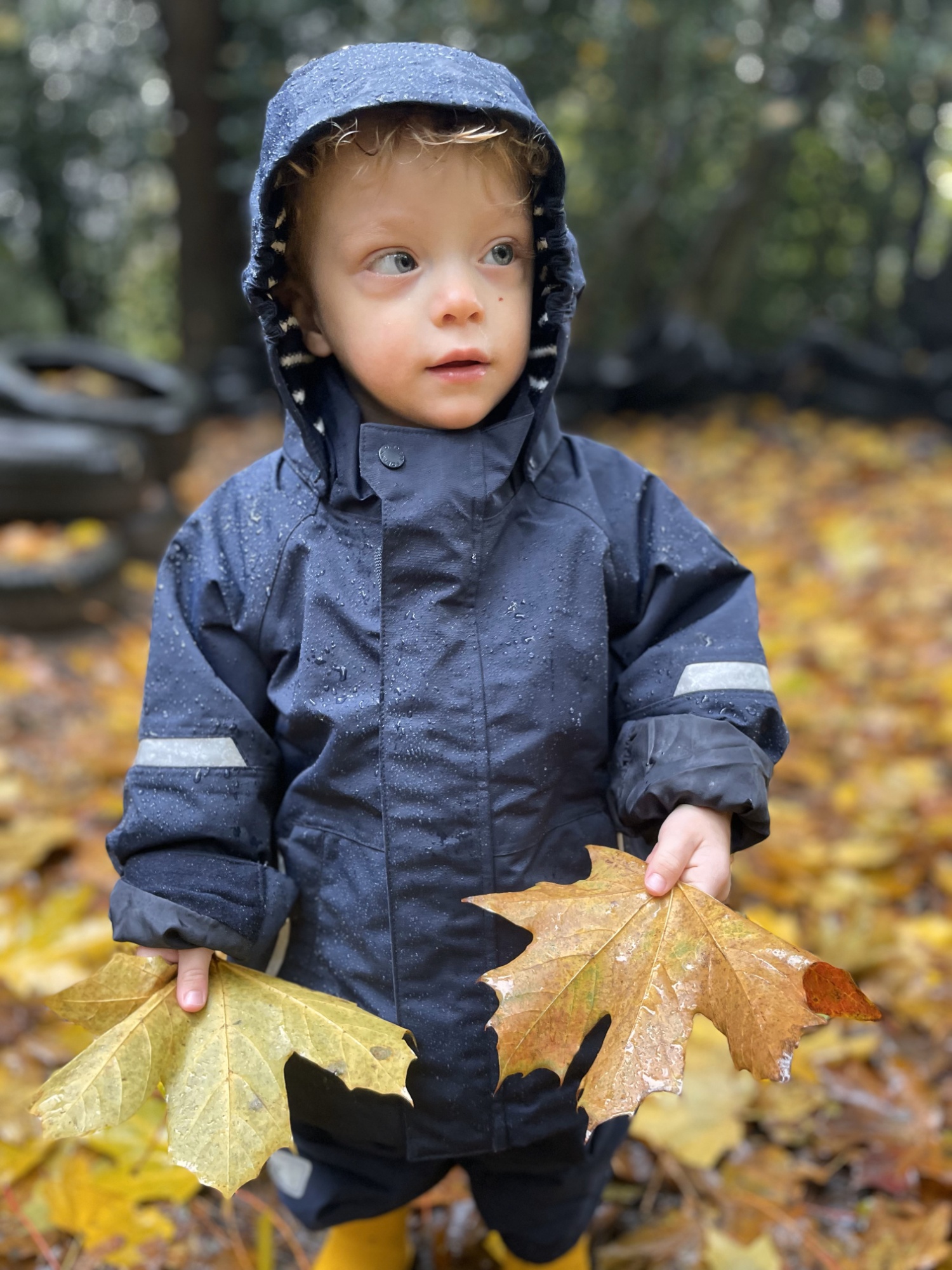 The Nursery is bright and airy, with plenty of green space. Open 50 weeks of the year from 8.00am to 6.15pm, our experienced and qualified staff nurture, encourage and support all the children, ensuring they feel both happy and secure in our care. The children have use of all the school facilities and access to specialist teachers for swimming and music.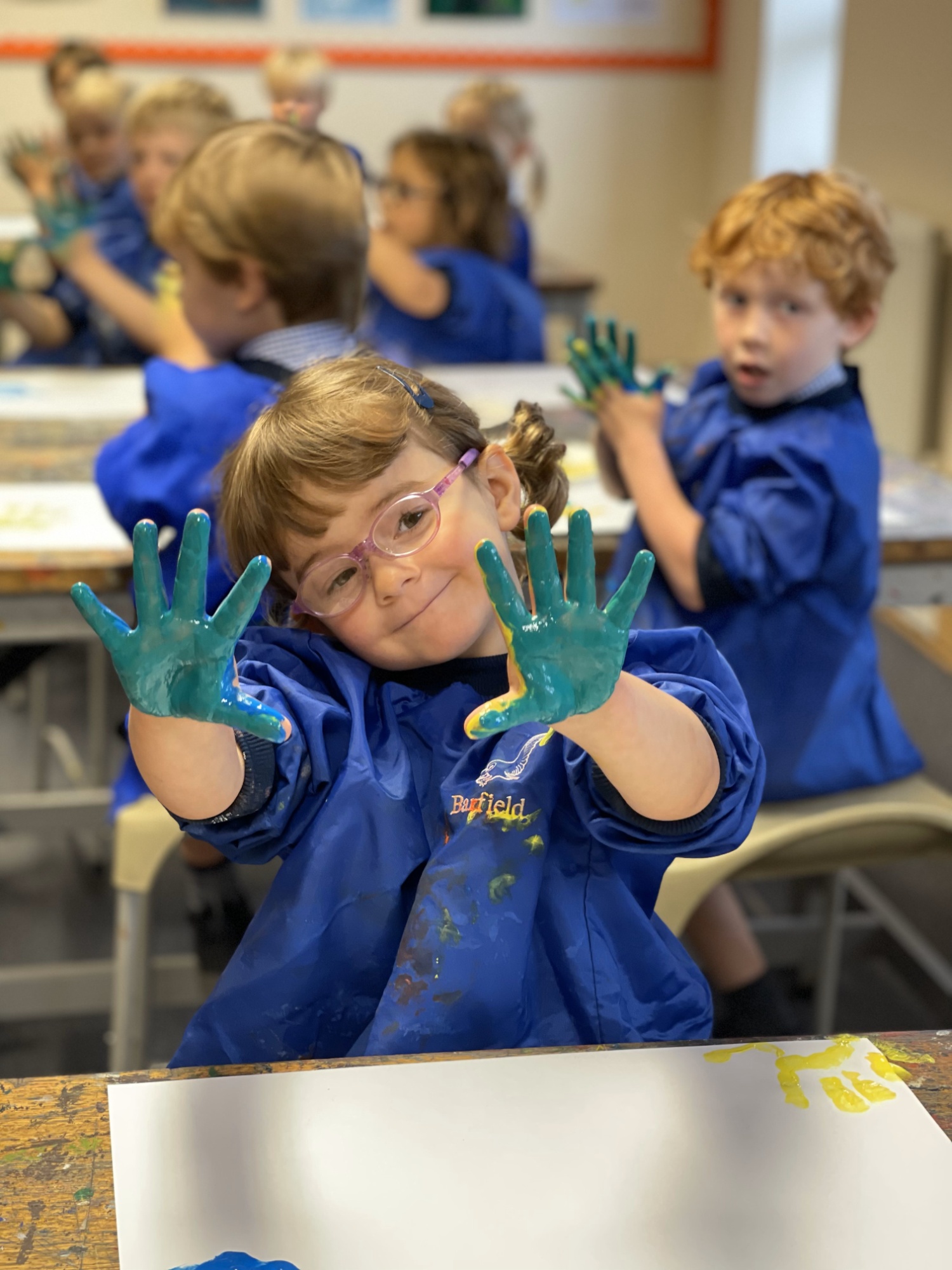 Lower School pupils are taught through an exciting, broad and innovative curriculum that stimulates and inspires their curious minds. Class sizes are small and the children grow by exploring knowledge both inside and outside the classroom. With access to all school facilities and specialist teachers we offer a wide breadth of subjects, including English, Maths, Science, ICT, French, PE and Cookery.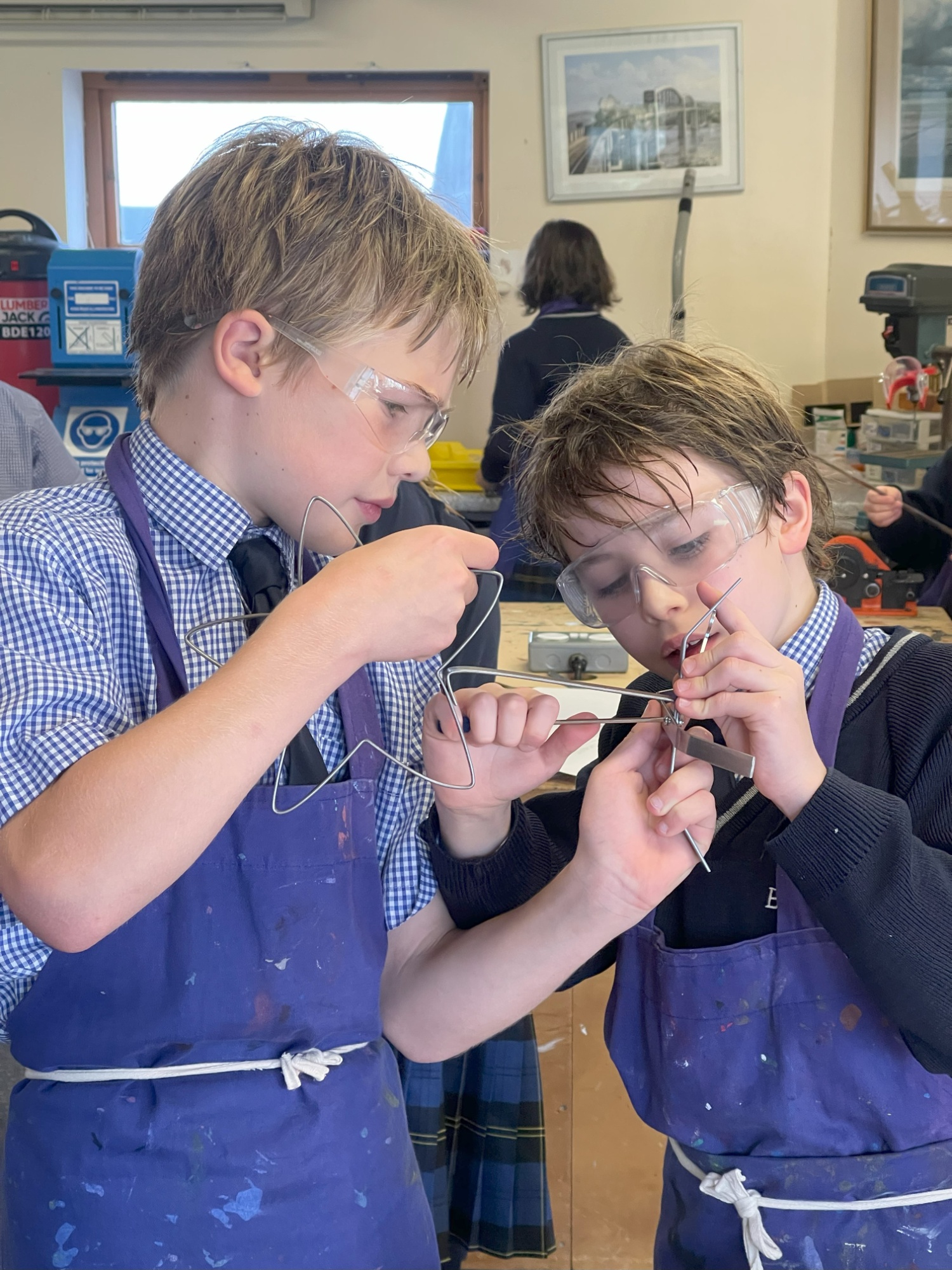 The Upper School instils values of high academic achievement without compromising the need to play and let off steam. Pupils are encouraged to take responsibility for their possessions, time-keeping and work. The day lengthens and the focus on academic attainment heightens. The ultimate aim is for pupils to fulfil their own highest academic expectations and gain a place at their chosen Senior School.
---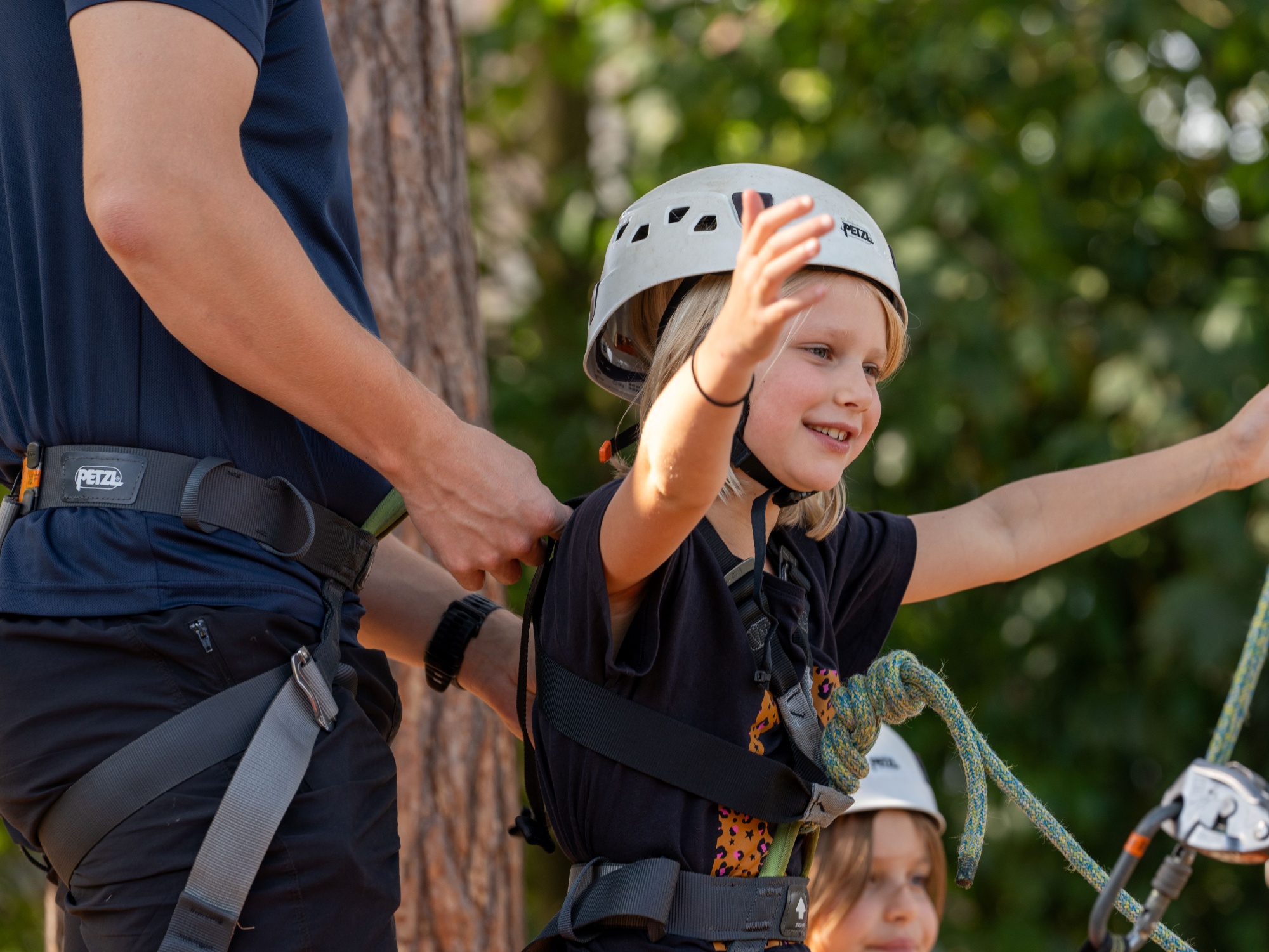 Our outdoor pursuits department, Three Peaks Barfield, offers high and low ropes courses, archery, command tasks, camping, zip wire and quad biking. These activities challenge the children physically and mentally and engender courage and resilience. The children access these facilities as part of their curriculum and as after school activities and holiday camps.