School Groups
"I would like to say a big thank you again for looking after our group of Year 7 pupils so well when we came for a team building day. The children had great fun and talked about their adventure for days."
Three Peaks Barfield have a wealth of experience in providing youth groups with adventurous Outdoor Activity Days, After School Activities and even Reward-based Team Building Days. At Three Peaks Barfield, we provide your group, no matter how big or small, with a tailor made, high quality programme of activities to motivate your students and provide them with that all important education in team building, respect for peers and self-confidence, away from the classroom environment.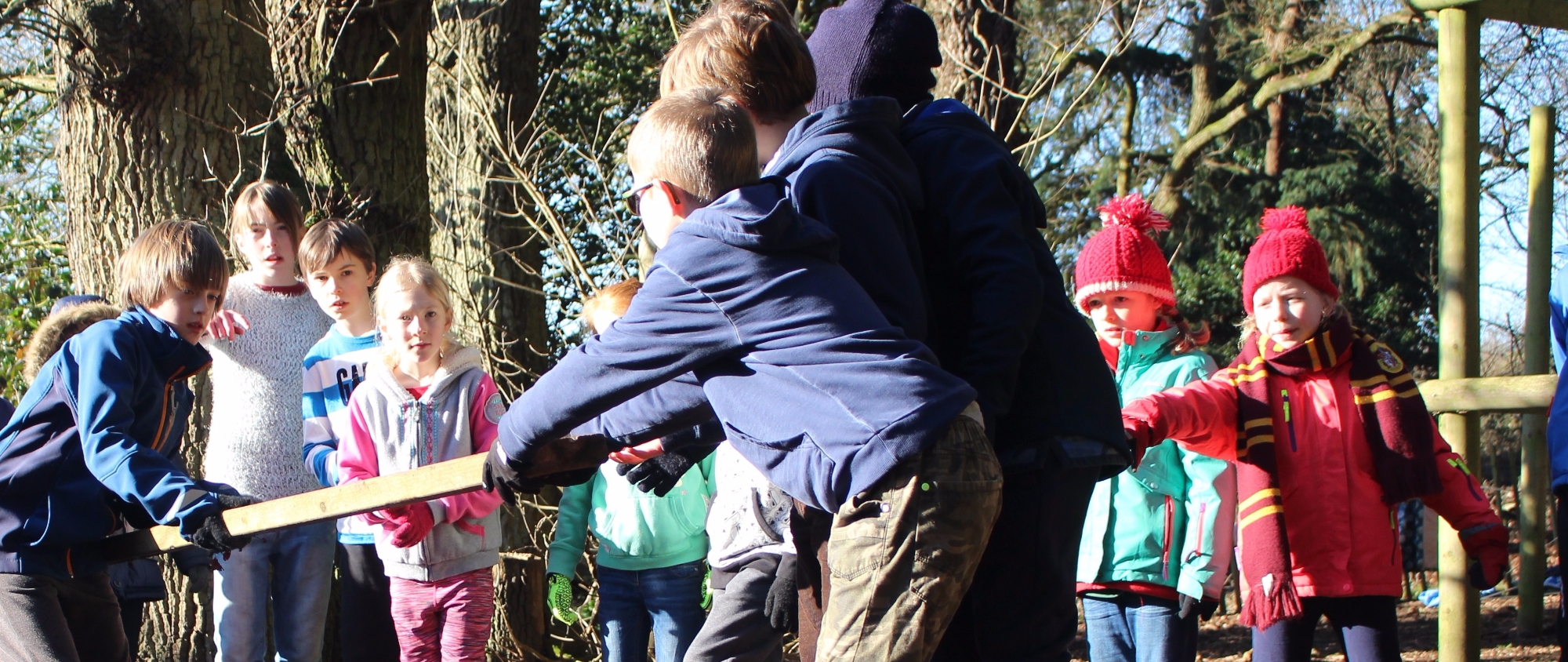 From 12 to 120 Students
We can accommodate groups of between 12 and 120 students for between 2 to 6 hours of activities. At Three Peaks Barfield, we pride ourselves in tailoring Event Timetables that satisfy YOUR needs. We can provide examples of timetables that we have used for school groups upon request.
Prices start at just £7.50 per person, per hour for all activities, except for Quad Biking which is £10.50 per person,
per hour. Day prices start at £30 per person.

Packed lunches are brought by the children and eaten in our beautiful grounds or under the cover of our outside eating areas. Your programme of activities can be discussed with our management team and we guarantee that our prices cannot be beaten for quality in instruction, equipment and safety.

Between the thrilled screams of excitement, you will hear your pupils talking to each other; see them bonding together, offering mutual support and encouragement through shared experience. The teambuilding aspect of many activities offered by Three Peaks Barfield complements the National Curriculum in Personal Social & Health Education requirements, in addition to standards for Outdoor and Adventurous Activities.
SPECIAL OFFER - Schools Activity Day Offer
We can offer you a discounted hourly rate of only £6.00 per person, when you book 30 or more students for a 5 hour session.
Contact us on 01252411776 or email us at threepeaks@barfieldpst.org to discuss putting together a tailor made programme of activities for your group.