New Vehicles For The EYFS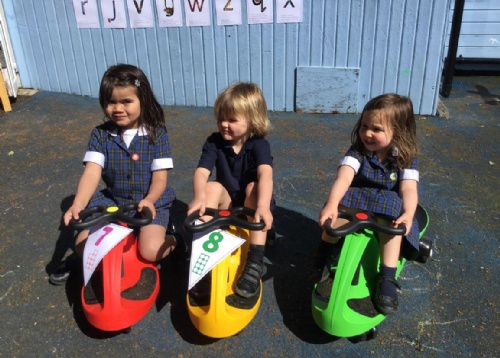 The children in the EYFS are absolutely delighted with their new trikes and vehicles which arrived this week.
A big THANK YOU to Barfield Friends who funded this purchase. The children will be making use of the vehicles in the hard play areas and developing their gross motor skills as well as their role playing skills.