Year 3 Step Back In Time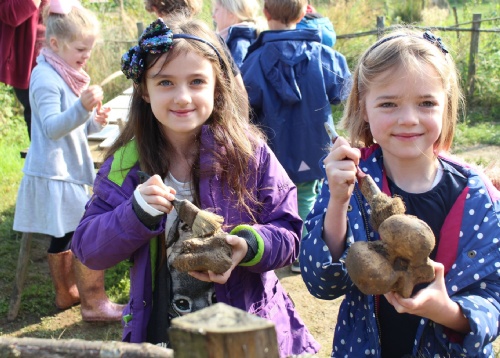 On Tuesday 26th September, Year 3 spent the day at Buster Ancient Farm.
The children are currently learning about The Stone Age in their History lessons and the trip gave them the opportunity to immerse themselves in the topic and find out what life was really like during that time. They made clay pots, created chalk carvings and built wattle fences and were able to explore Stone Age longhouses. They even had the chance to take part in some archaeology, carefully digging to uncover precious artefacts.