Children Get Creative Outdoors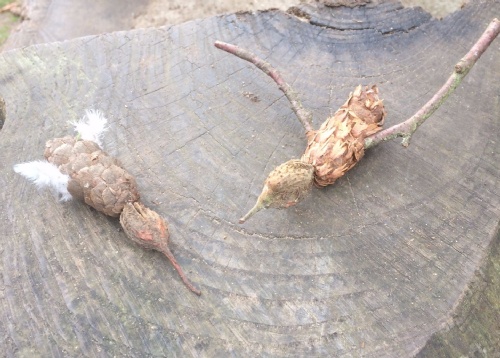 Some of our Year 1 children took advantage of the windfall, which scattered the field with a range of natural materials.
The children used twigs, feathers, small pine cones and empty casings to make these gorgeous birds and nests for them in the trees. They had previously been shown how to use natural resources in creative ways during a Forest School lesson with Mr Gore, so it was excellent to see the children extend their learning in their own play time. "I've made a swallow" said one of the boys, impressing me further with his knowledge. Well done children!