Year 1 Visit To Weald & Downland Museum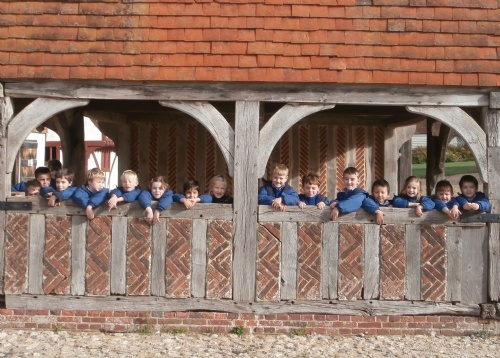 On Monday morning fresh back from half term and with the sun shining, Year One set off to Weald & Downland Open Air Museum.
They had a fantastic day exploring homes from the past, looking at differing designs and comparing different building materials though the ages. The children have since been putting this newly gained knowledge into action by building their very own wattle and daub wall in their Forest Schools lesson this week. The museum was open to the public and on two occasions to children were complemented for their wonderful behaviour and manners. Well done Year One!