Harvest Festival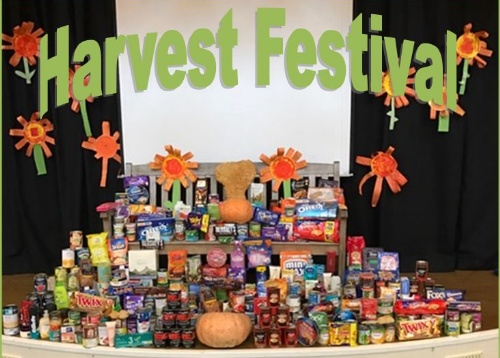 Today's Harvest Festival Assembly was a wonderful mix of thanksgiving prayers, happy children's songs and music from the children in Reception to Year 7.
Everybody enjoyed the Senior and Pre-Prep Choirs as they sang a variety of cheerful Harvest songs and the orchestra accompanied the hymn beautifully. It was delightful to witness smiling faces proudly offering their harvest produce and helping their local community. The Venerable Harbidge delivered a meaningful, yet humorous service and left the children thinking more seriously about how fortunate they are to have so much which they may take for granted daily.
Thank you to all who donated food items and to the staff who helped prepare, decorate and organise the Harvest celebrations. I know Farnham Foodbank will be very appreciative of our gift to them.